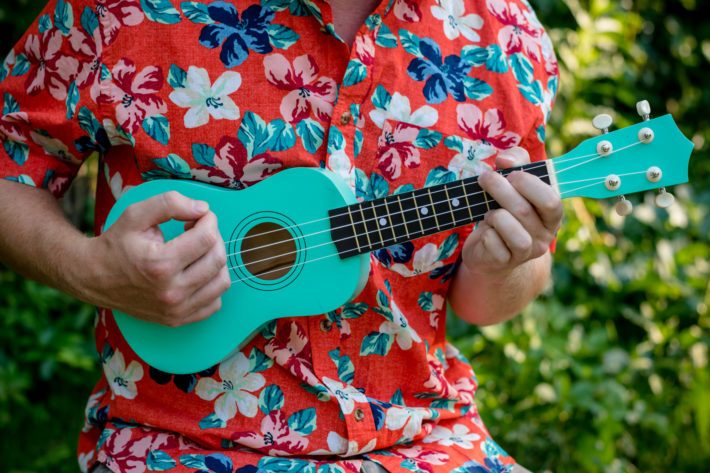 Page Updated 9/5/22
2023 Ukulele registration is open. Click here to sign up.
2022 Ukulele is from January 18, 2023 – May 23, 2023
The class meets on Wednesdays at Netherwood Park church of Christ from 2:30-3:30
Ukulele classes include strumming and singing popular folk tunes as well as some modern classics. Students will learn proper technique and concepts such as chord recognition, standard notation reading, and improvisation. This class is perfect for parents to join and play along with their child.
Students ages nine and up are required to purchase their own ukulele for practice at home. Like all instruments, quality is key to making a purchase. Click here to see Mr. Bratcher's recommended ukulele.